Wide Range of Orthopedic Implants
We at Biomed Orthopedics offer quality stainless steel & Titanium orthopaedic implants and instruments in a wide range. Our company has always made sure that whatever reaches the customer should be of top quality. We can also provide products Pre-Sterilized with Gamma Irradiation.
Countries Served Last Year
Clientele Served last year
Implants exported last year
BIOMED launched in 1989, was set up with a strong medical background as a concrete base of the company. Over the years, the company grew rapidly and gained enormous experience, and the ability to provide right kind of service for the ever-increasing needs of the professionals in medical field. The company's state of the art technology along with the latest infrastructure facilitated business of dependable quality instruments for surgeons in their fields of surgery.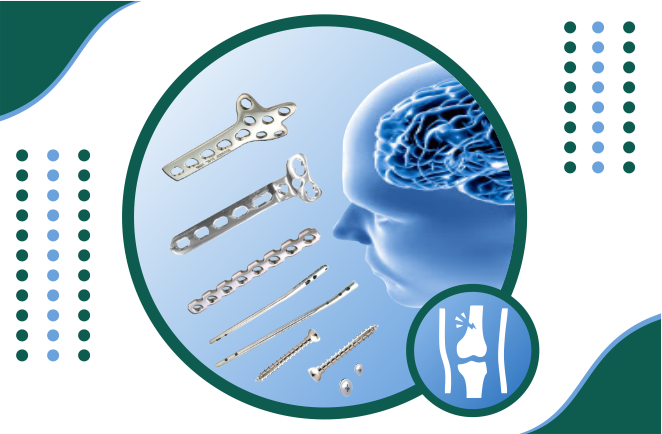 As i am a regular importer of Biomed products for a long time. i am fully satisfied with the quality & after sale service provided by them and hopes to continue with it in future also.
Swapnil Ambetkar

Came to know about Biomed Orthopedics during medical exhibition in dubai. They have ample of ortho implants available with them. Their products are of top quality and with all important certification.
Muskan Khan
Address – 207, 2nd floor, Dr. A. B. Road, Worli Naka, Mumbai – 400 018.
Phone – +91 9320 567 333 / +91 8657 495 402
Email – biomedorthopedics@gmail.com